Accessibility and Usability Guide
by TomAtack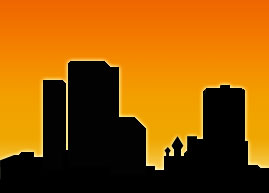 Foreign Language Phrases
How to insert foreign language phrases into webpages
Edit the Hyper Text Mark-up Language (HTML) code by selecting the code tab.
Find the foreign phrase in the HTML.
Surround your phrase by the appropriate span tag.
Do you have any examples?
Two examples of how to use the span tag to specify a foreign language are below.
The first is for French (fr):
<span lang="fr">

je ne sais quoi

</span>
The second for Latin (la):
<span lang="la">

et al

</span>
Where can I find country codes?
A list of codes for each country (such as 'fr' for French, or 'la' for Latin, used in the examples above) is available online.
Where can I find further information?
Further information on language codes is available from the World Wide Web Consortium (W3C) website.